Advanced International Hospital at Glance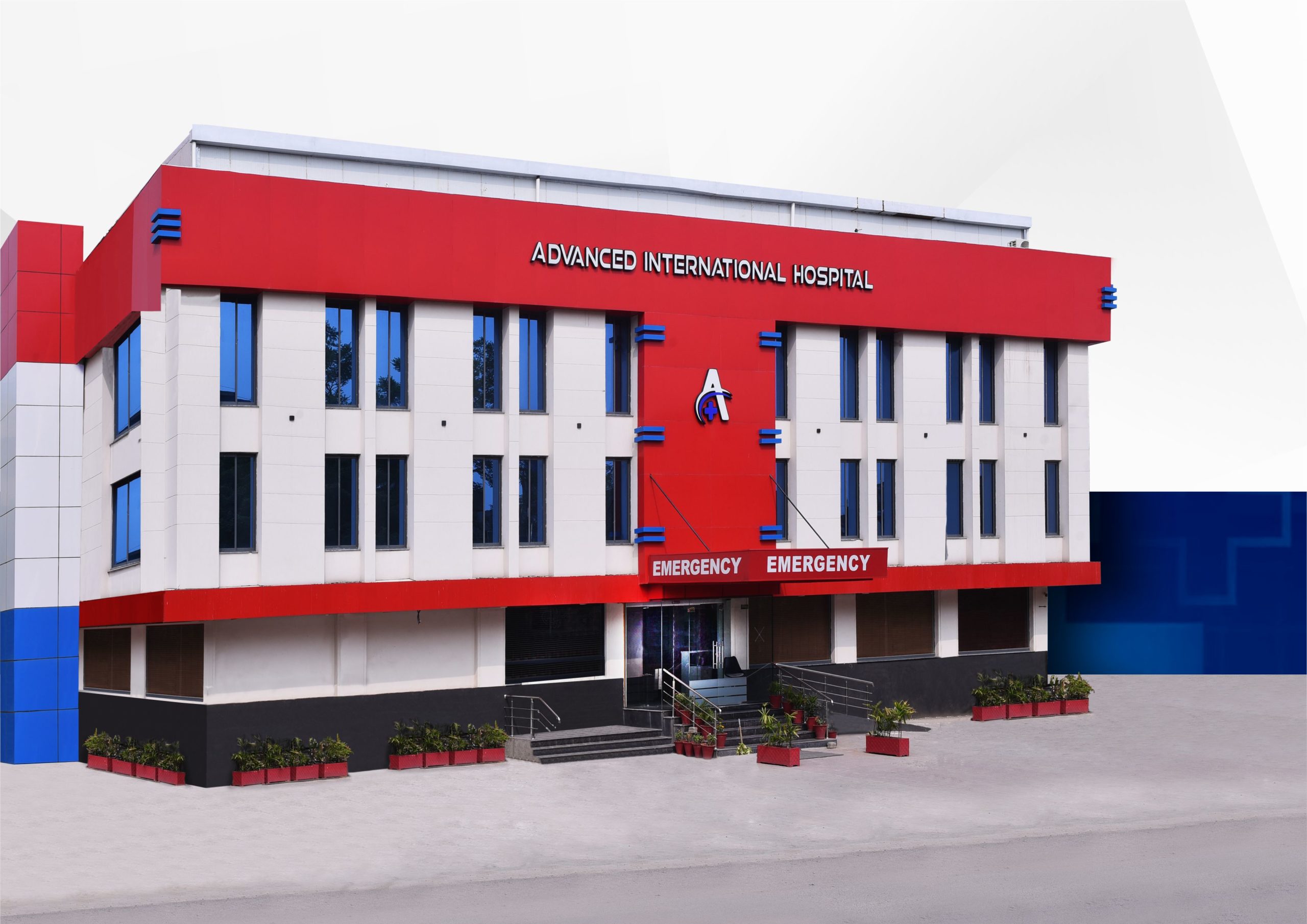 Welcome to the Advanced International Hospital (AIH), a leading healthcare institution dedicated to providing exceptional medical services and compassionate care. Our hospital, located in G8 Markaz Islamabad, is committed to promoting health and well-being in our community and beyond. With state-of-the-art facilities, a skilled medical team, and a patient-centric approach, Advanced International Hospital strives to deliver the highest standards of healthcare excellence.
At Advanced International Hospital, we offer a comprehensive range of medical services to meet the diverse needs of our patients. From routine check-ups to complex surgeries, our dedicated team of doctors, specialists, and healthcare professionals at the Advanced International Hospital are committed to providing personalized care and achieving optimal outcomes. We prioritize patient safety and ensure that the latest medical technologies and treatment modalities are readily available to deliver accurate diagnoses and effective treatments.
One of the key strengths of the Advanced International Hospital lies in our commitment to specialization across various medical disciplines. Our hospital boasts specialized departments, including Cardiology & Cardiac Surgery, Neurology & Neurosurgery, Orthopedics, Gastroenterology, Pediatrics, Obstetrics and Gynecology, and many more. Each department at the Advanced International Hospital is staffed by highly skilled specialists who bring their expertise and experience to ensure the best possible care for our patients. We continuously invest in the professional development of our staff, enabling them to stay abreast of the latest advancements in medical science and technology.
In addition to our medical services, the Advanced International Hospital greatly emphasizes patient comfort and convenience. Our hospital provides a comfortable and modern environment that promotes healing and well-being. We understand the importance of a positive patient experience, and our friendly staff at Advanced International Hospital is dedicated to providing personalized attention and support throughout each patient's journey. As a socially responsible institution, the Advanced International Hospital also actively participates in community outreach programs and initiatives. We believe in making quality healthcare accessible to all, regardless of socioeconomic background. Through partnerships with charitable organizations and community clinics, the Advanced International Hospital extends its services to underserved populations and contributes to the betterment of society.